Need to learn about CMMI? Now's your chance . . . and it's FREEEEEEE!
Join us for "
CMMI v1.3: All you NEED to know
" on April 27th at 2PM for a free webinar hosted by Broadsword Solutions Corporation.
Your speaker will be Jeff Dalton of "Ask the CMMI Appraiser." Jeff is a Certified Lead Appraiser and
CMMI Instructor
. He has conducted hundreds of
CMMI Appraisals
and taught thousands of students in his
CMMI Training
classes. He is a process innovation thought leader and
CMMI Consultant
who has been a guest speaker at conferences and workshops around the world.
Don't miss this informative event!
Event Details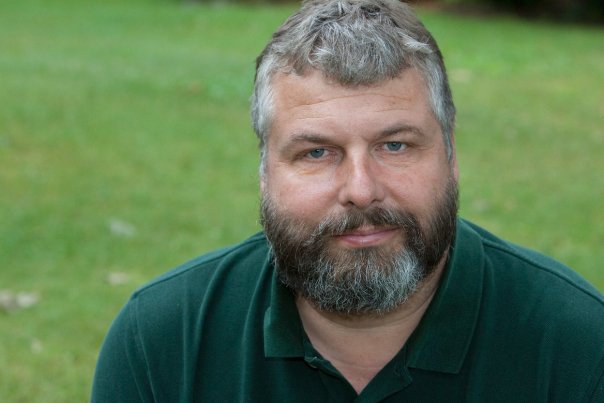 Jeff Dalton, CMMI Instructor and SCAMPI Lead Appraiser
Register now! All you need to know to get started with CMMI
This two hour webinar provides you with everything you need to know to get started with with the Capability Maturity Model Integration (CMMI). It will provide systems engineers, software developers, project managers, and process professionals with a basic understanding of how to use the CMMI, a model that is the defacto standard and leading framework for software process improvement.
Our guest speaker is is Jeff Dalton, a Certified SCAMPI Lead Appraiser, Certified CMMI Instructor, Candidate SCAMPI Appraiser Observer, author, and consultant with years of real-world experience with the CMMI in all types of organizations. Jeff has taught the formal "Introduction to CMMI" three-day class to well over 1000 students and has conducted dozens of appraisals.
When: Friday April 27th, 2012 / 2:00PM - 4:00 PM
Where: Online
YOU WILL RECEIVE WEBEX LOGIN INFORMATION ONE DAY PRIOR TO THE EVENT.
Size: Maximum of 100 (register early!)